Need Assistance?
Contact us 24/7 at 1-800-561-8880 or email support@dplwireless.com.
Equipment Supplied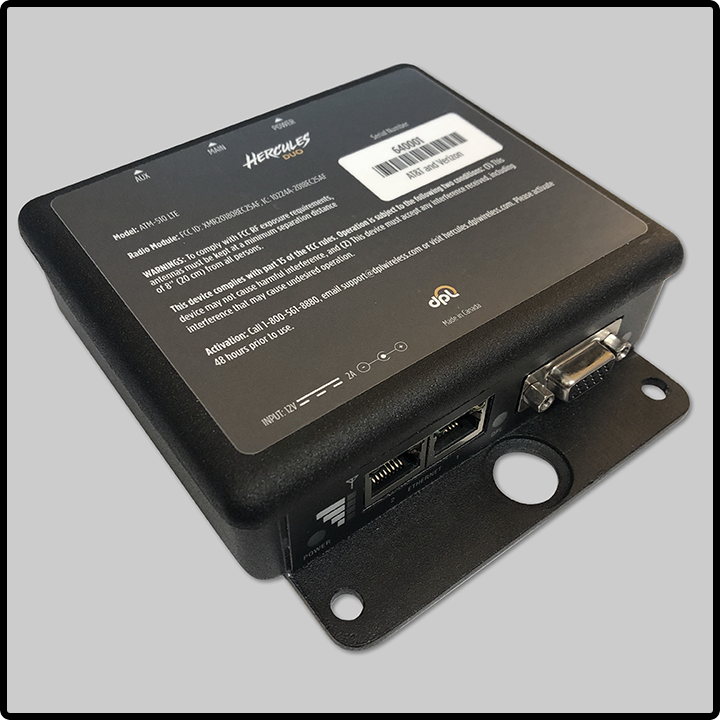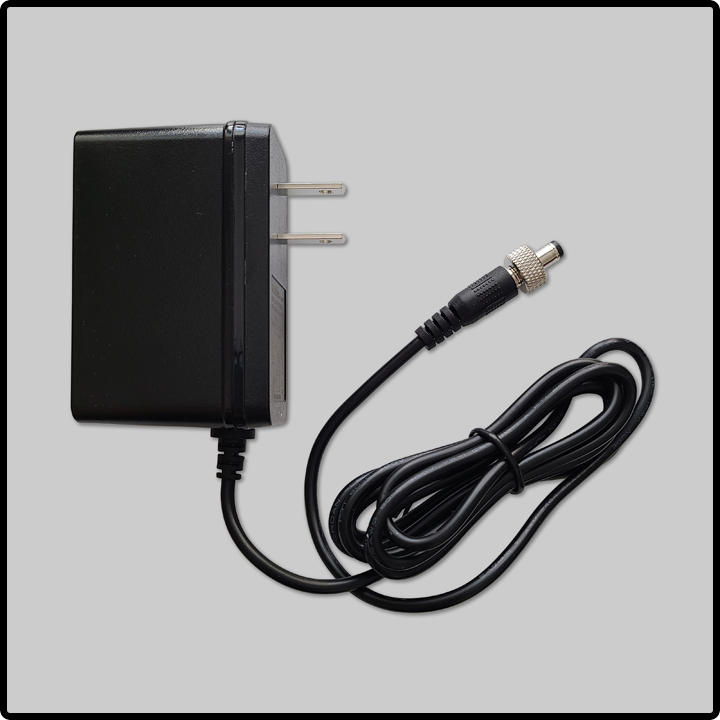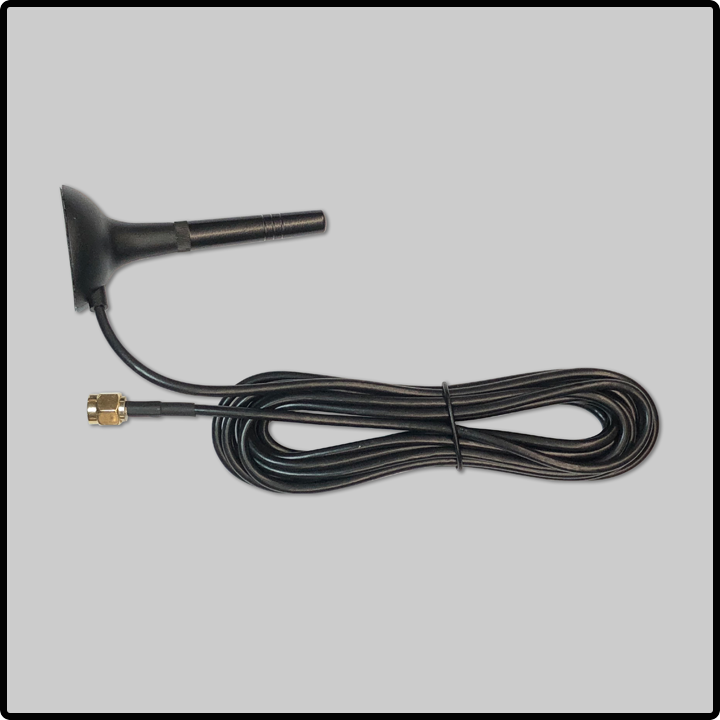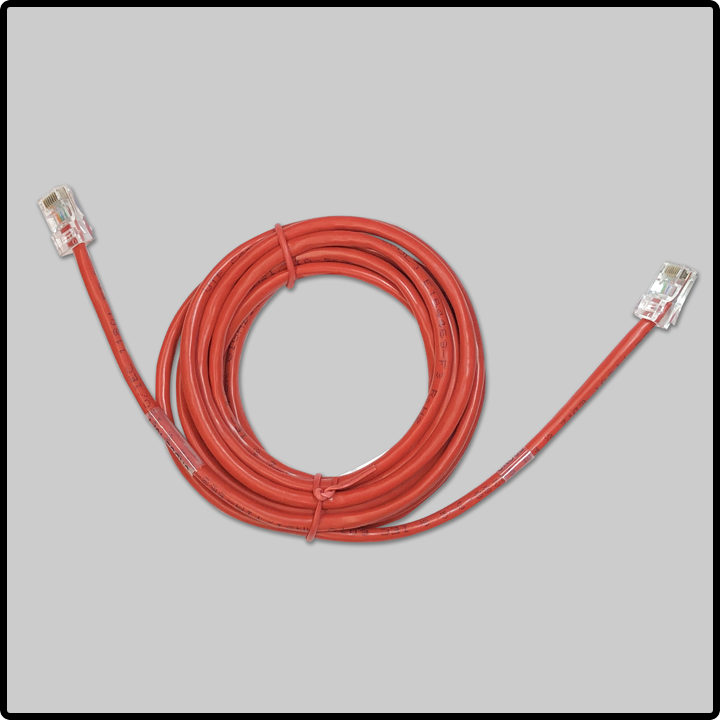 Before You Begin
Activation
Activate the Hercules Duo (if not pre activated) a minimum of two-days before installation either by self-activating in the Hercules Portal or by contacting DPL's support team.
Note: Activation delays of 12 hours or longer can happen at the cellular carriers. DPL is not responsible for these delays. As a best practice, and to ensure technician time isn't wasted, we recommend activating your modem 2 days prior to installation.
Be prepared to provide the following information:
Company name
Email address
Hercules Duo serial number
Transaction processor*
Message format to be used†
Note: For instructions on how to self-activate the Hercules Duo please contact DPL's support team.
*If the ATM is new to you, contact your transaction processor to set it up. † Message format supplied by transaction processor.
Installation
Mount & Connect the Antennas
Step 1
Mount the MAIN and AUX cellular antennas a minimum of 4" apart, in a covert/discreet location near the top of the ATM.

Position the MAIN cellular antenna, closest to the power port (pictured above), in the most ideal position and ensure both the MAIN and AUX antennas are mounted vertically with the tops of the antennas pointing upward.
Note: For optimal signal strength, mount the antennas free of metal enclosures and away from any electronics or other metallic objects that may cause signal interference.
Step 2
Feed the antenna cables through the ATM's media ports to the safe, where the Hercules Duo will be placed (recommended for security purposes).
Step 3
Connect the antennas to the Hercules Duo by screwing the connectors into the antenna jacks (hand tight).
Ethernet Cable
Step 1
Connect the ATM's Ethernet cable to Ethernet Port #1 of the Hercules Duo.
Note: Ethernet Port #2 may be used for multi-service support (e.g. ad topper) or failover to Ethernet via the local area network (LAN) if available. If you plan on using Ethernet Port #2, please contact DPL's support team to ensure it is a supported configuration.
Connecting the AC Adapter
Step 1
Screw the Hercules Duo's AC adapter into the power port of the Hercules Duo (hand tight) and then plug the other end of the AC adapter into a power source (surge protector or UPS recommended).
Step 2
Verify the Hercules Duo is successfully powered on by observing whether the power LED is green.
Verify Connectivity
Step 1
Verify that the Hercules Duo has established a successful internet connection by observing that the DPL LED is green. Initially, the 4 cellular service LED's will flash, indicating the device is attempting to establish a wireless internet connection. Once a wireless connection is established, the cellular service will display the signal strength level by illuminating some or all of the cellular service LED's.
Note: The Hercules Duo only needs 1 out of 4 cellular service LEDs to be green in order to successfully maintain a wireless connection and process transactions. Once a wireless connection is established it may take a couple of minutes for the DPL and network LEDs to illuminate.
Secure the Hercules Duo
To prevent tampering, secure the Hercules Duo by placing it inside the ATM's safe.
ATM Configuration
Configure the ATM using the settings below:
ATM
or
Static Settings:

IP Address: 192.168.0.55
Subnet: 255.255.255.0
Gateway: 192.168.0.1
DNS: 192.168.0.1
Host
Disable URL
Host Address (1&2): 192.168.0.52
Host Port (1&2): 8000
Disable TLS*
Disable Permanent TCP/IP
*If TLS is desired, refer to TLS configuration guides located in the Downloads section of the Hercules Portal.
Insights
In order for ATM Insights to work in the Hercules portal, ATMs need to have an additional option checked on their messaging format options. ATM Insights allow you to see graphed current and past cash level data, forecast refill dates, and set custom alarm levels.
Standard 1 requires: Terminal Status Enabled

Standard 3 requires: Enable Status Monitor
Having these options enabled passes up additional cassette and ATM status data through transactions and health checks so DPL can display this information for you.
For manufacturer specific insights configuration instructions click here.
Remote Management Software (RMS) (Optional)
Hercules Platform (Recommended)
For instructions on how to configure the Hercules Duo and your ATM to take advantage of the RMS features inside of the Hercules Portal, please contact DPL's support team.
Manufacturer RMS
For help configuring manufacturer RMS, please contact DPL's support team.